Home
April 7, 2020
2023-09-13 11:15
Home
WELCOME TO THE SHERPA WAY
Your Passport to a New Level of Success
We specialize in unlocking the untapped potential of travel and lifestyle brands through cutting-edge SEO strategies. Our tailored tactics drive traffic to your website, increase brand visibility, and attract more customers than ever before.
WHY SEARCH ENGINE OPTIMIZATION?
The Benefits of SEO
We're a Lisbon-based SEO and content agency that thrives on the spirit of exploration — it's why we love to work with travel and lifestyle brands. Our team is made up of experienced entrepreneurs and travel experts who combine our knowledge of search engine optimization with our passion for discovering new cultures, stories, and places.
With this ethos in mind, we create content that is informative, entertaining, and designed to reach the right audiences. We bring a spirit of enthusiasm and curiosity to each project we undertake, tailoring our approach for maximum impact. Whether you're looking for creative travel guides or long-term on-page SEO solutions, we're here to lead the way. It's what sherpas do.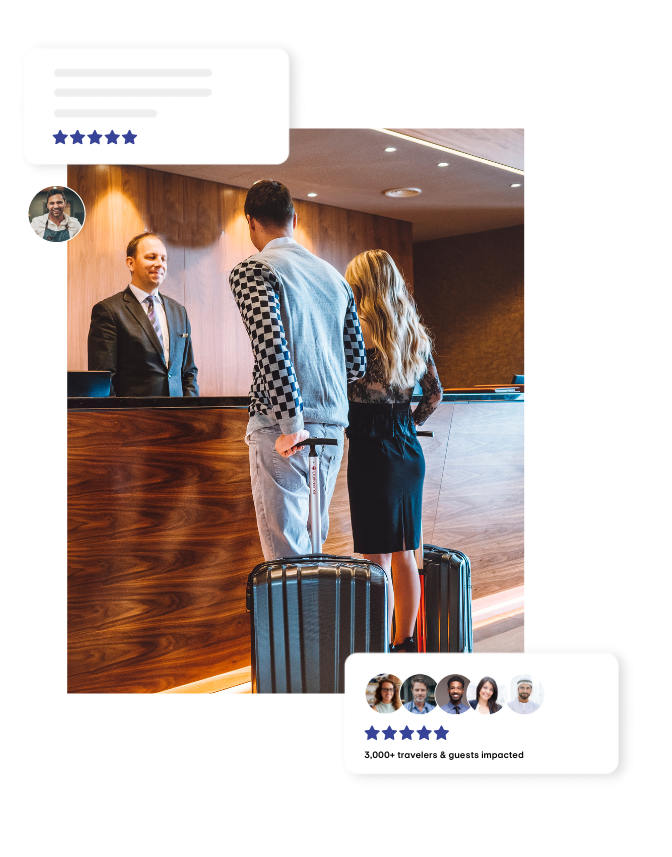 OUR RESULTS
How We've Helped Others Succeed
Check out our success stories and case studies of how we've helped others reach their SEO goals. Discover the data-driven strategies that have set us apart from other content agencies.
300,000 Views
By optimizing their content strategy, we helped one travel brand jump to 300,000 monthly pageviews.
217% Increase
We helped a travel publication increase their organic traffic by 217% in just four months.
READ THE LATEST SEO NEWS & TIPS
Most Viewed SEO Blogs
STEAL OUR SEO TIPS
Most Viewed SEO Blogs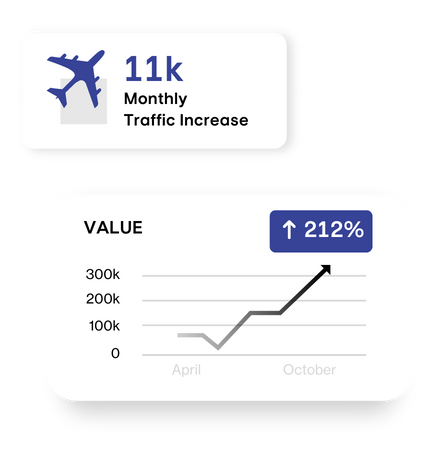 Ready to evolve?
Every adventure starts with saying "yes" to something new.