SEO Strategies
February 6, 2023
2023-09-13 17:10
SEO Strategies
Gain More Visibility with Our Proven SEO Methods
Our travel SEO strategies are designed to help your business achieve the visibility necessary to drive growth.
We use a comprehensive approach that combines content creation, keyword research, optimization, and link building to ensure a competitive edge in search results.
Additionally, our team of experts can evaluate your website's content design and structure for maximum impact and utilize analytics tools to gain meaningful insights into audience engagement.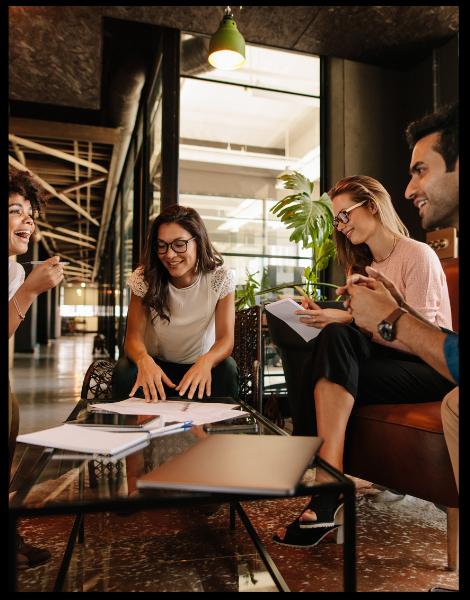 SEO STRATEGIES
Gain More Visibility With Our Proven Strategies
Our expert SEO strategies and content creation techniques are tailor-made for travel and lifestyle brands. We take a holistic approach to optimization, combining technical know-how with a passion for storytelling to help your brand achieve the visibility necessary to drive growth.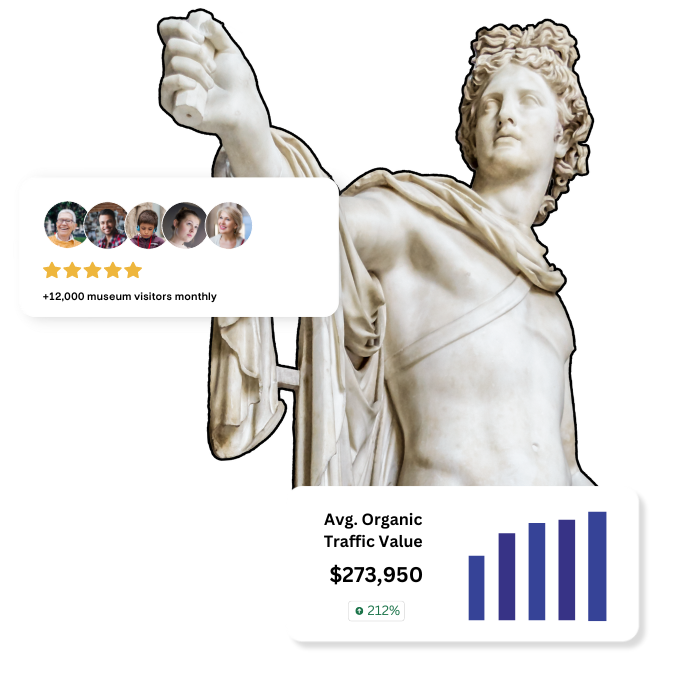 WHAT WE OFFER
What's Included in Our Strategies?
Our strategies focus on leveraging effective research and content optimization to increase website visibility and drive more relevant traffic. We also work collaboratively with each brand to ensure their content resonates with the right audience, engaging them in an immersive journey that caters to their search intent and leaves a lasting impression.
High-level keyword research
Competitor content gap analysis
Content and technical optimizations
Everything needed to succeed!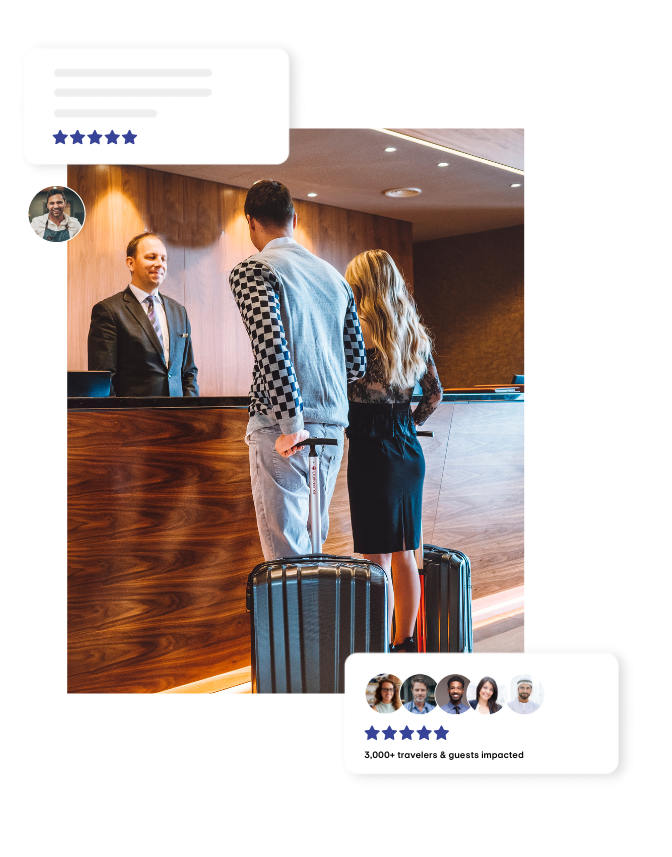 CASE STUDY
How We've Helped Others Succeed
Check out our success stories and case studies of how we've helped others reach their SEO goals. Discover the data-driven strategies that have set us apart from other content agencies.
300,000 Views
By optimizing their content strategy, we helped one travel brand jump to 300,000 monthly pageviews.
217% Increase
We helped a travel publication increase their organic traffic by 217% in just four months.
HOW DOES IT WORK?
The Sherpa Way SEO Process
Step 1: SEO Analysis
Before developing any SEO strategy, we will perform an initial consultation and audit. During the consultation call with you and your team, we'll walk you through a travel industry-specific SEO questionnaire to figure out what work you've done in the past and where you're having the most trouble. After, we'll take that information to perform a full audit, which includes assessing technical issues, broken links, mobile optimization, website speed, site structure, and more.
Step 2: Diagnosis & Initial Report
You'll receive a full keyword report and analysis along with opportunities for improvement and content gaps your competitors aren't currently capitalizing on. This isn't your full strategy. Rather, it's an initial diagnosis of what we believe is affecting your current SEO strategy and how we can start to work towards improving it, including any major technical issues that need to be fixed.
Step 3: SEO Strategy
Based on our thorough research and audit, we'll propose a personalized course of action to help you achieve your SEO goals. This plan often includes a complete overview of your content strengths, weaknesses, and potential untapped opportunities. And, it will include a freshly gathered list of keywords we discovered by thinking about your target audience's needs and your brand's goals. 
Step 4: Implementation
After highlighting the necessary SEO actions needed to help your brand achieve your content objectives, we work with you to implement the tactics and strategies detailed in your plan of action. This often includes content creation, on-page optimizations and the creation of content briefs or templates for your team to use.
FREQUENTLY ASKED QUESTIONS
Learn About SEO Strategies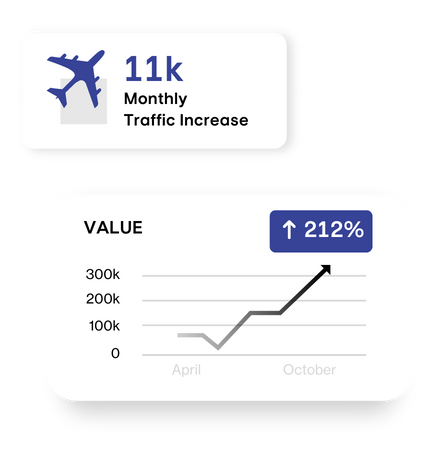 Ready to start?
Go ahead. Say yes to a new adventure.