Elizabeth Thorn
February 12, 2023
2023-03-06 13:34
Elizabeth Thorn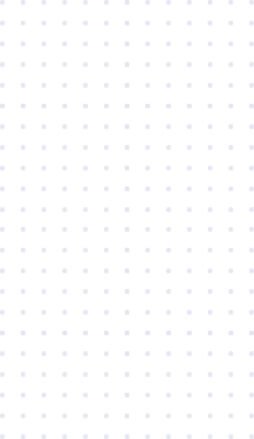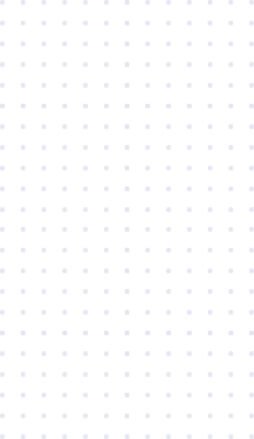 Hello, I'm Elizabeth Thorn!
Co-Founder & Head of Content at Sherpa Way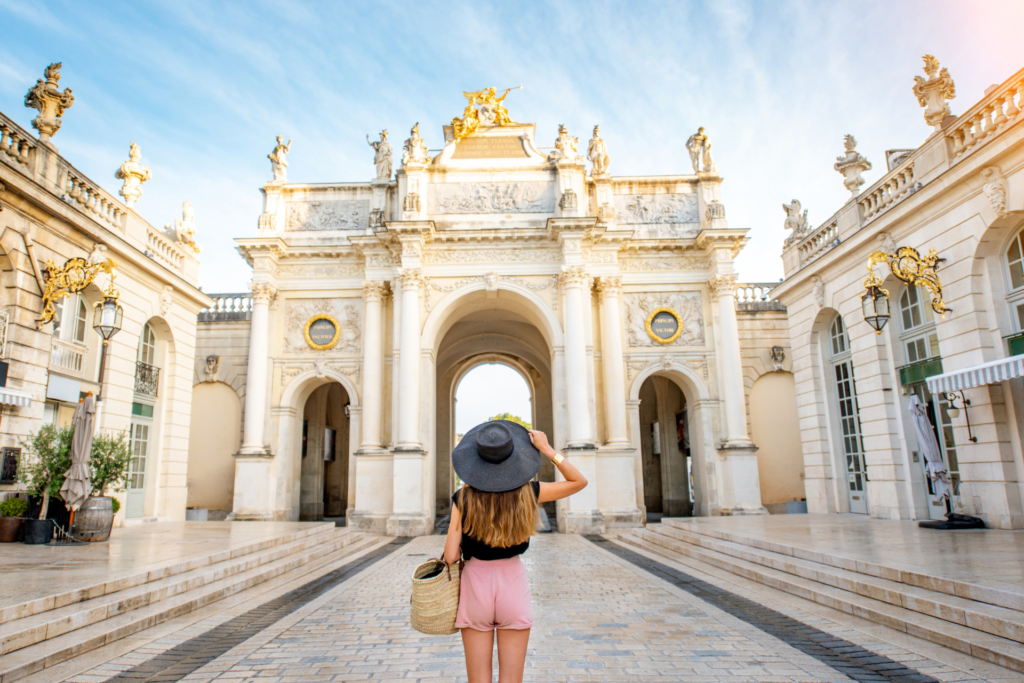 The team at Sherpa Way SEO is comprised of eager, experienced travelers. We combine our knowledge of SEO and content marketing with our love of travel. While having explored the world isn't a requirement to work here, it's definitely celebrated.
My favorite trip was to Romania in 2019. We rode a bus out to Bran Castle in Transylvania and immersed ourselves in the local culture. I loved how unique the landscape in Romania was and enjoyed the ability to explore a culture unlike anything else we'd seen in other parts of Europe.
Ready to start?
The best players don't always make the best coaches.